Apply Today, Be In Business Tomorrow
We at Merchant Marvels specializes in credit card processing services for high risk merchants.
Contact us to increase your sales and pay less in processing fees.
What is a travel merchant account?
Travelers all around the world are now at ease making payments for their trips online because of the enormous increase in global e-commerce. Card companies sell themselves extensively all over the world. At online travel sites, travelers from all over the world frequently make electronic payments, and giving customers convenient, effective payment options is the secret to success for travel merchants.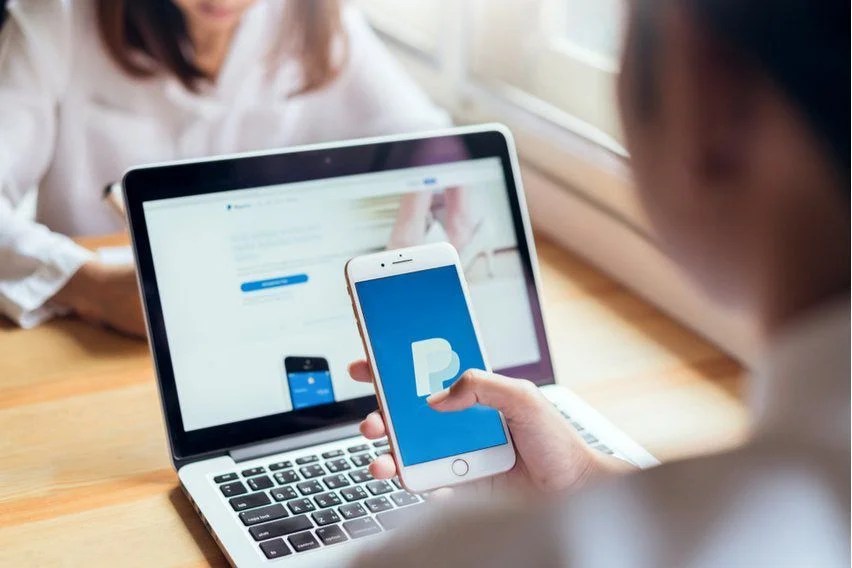 Signup Today For a Merchent Marvels Account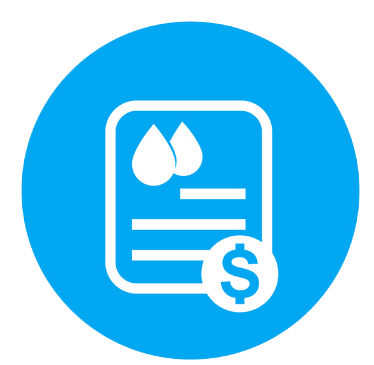 Signup Today For a Merchent Marvels Account
Travel merchant accounts streamline the process.
Travelers may easily pay you online with credit card accounts, and other payment options that are popular in various countries, thanks to travel merchant accounts. You can utilize your travel merchant account for all types of sales channels, including online shopping, MOTO (mail and phone orders), and physical stores.
Finding the Best Service Provider in the Travel Industry
Doing your homework on potential service providers is one of the most crucial pieces of advice for high-risk merchants. You should look for a merchant services provider that has experience working with high-risk clients, preferably those in your sector. When working with high risk merchant account service providers, stay away from payment processing companies who charge predatory, exorbitant rates. Although it is not uncommon for providers to charge extra rates in this circumstance, it is frequently unneeded. Take the time to read testimonials or client reviews in order to successfully avoid exploitative processing services. Find a high-risk merchant account supplier who has a user-friendly, professional website. If the website is of poor-quality, the payment processing provider may have limited funds, which could result in difficult usability and excessively high prices if the provider needs to recover losses. Additionally, make sure to carefully read the terms and conditions listed on the merchant applicat on and request clarification as needed. This will lessen the likelihood of unpleasant surprises in the future.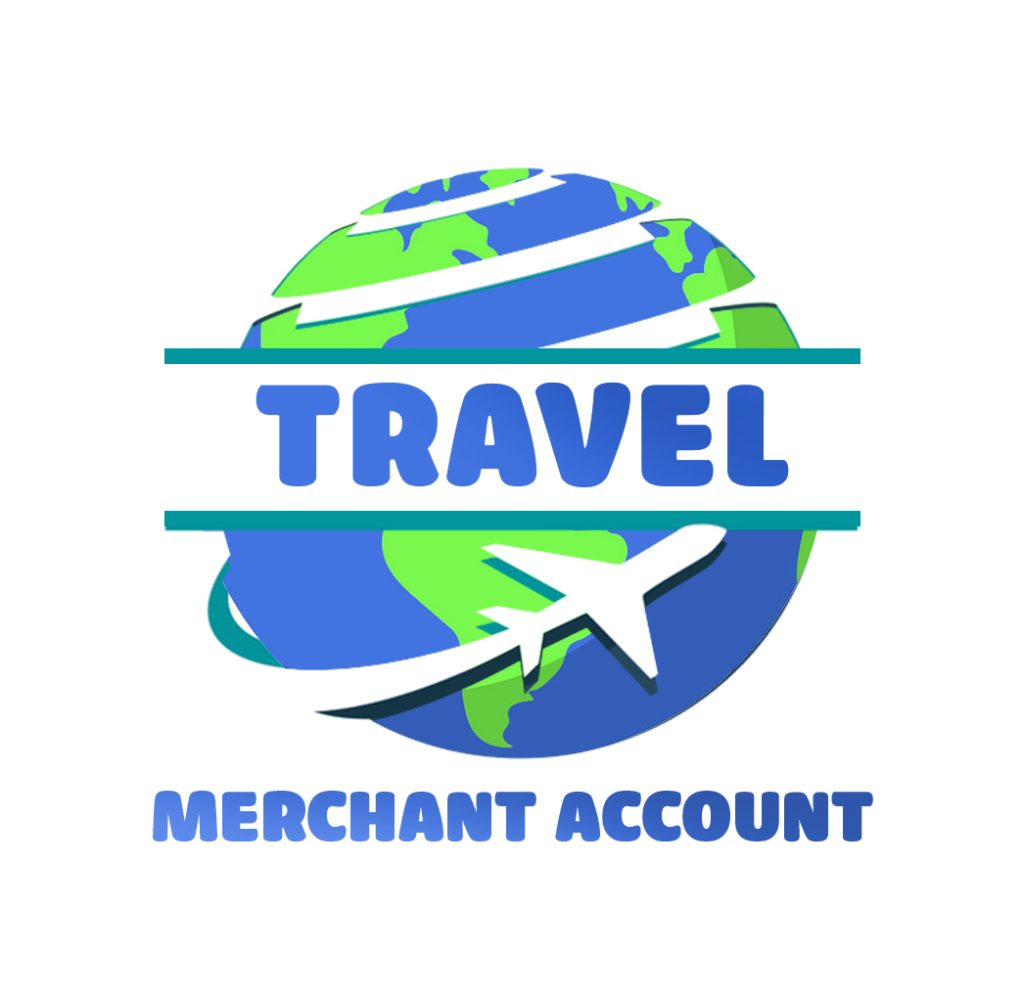 Signup Today For a Merchent Marvels Account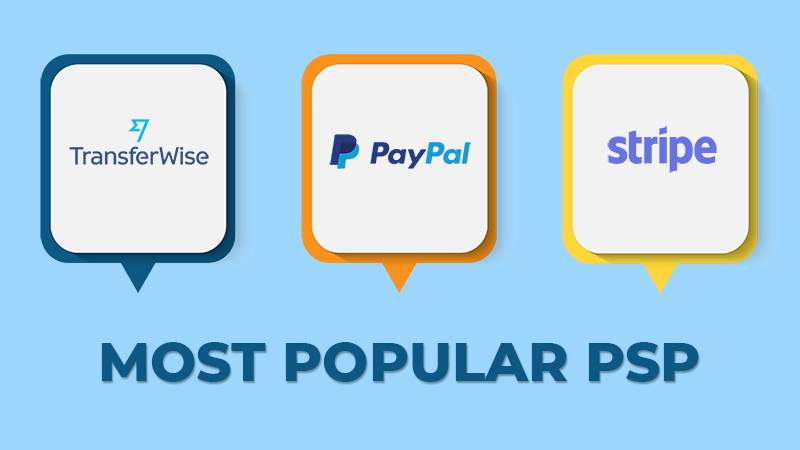 Signup Today For a Merchent Marvels Account
What are common travel types of merchant accounts?
All businesses operating in the travel sector are encouraged to submit applications. Here are some examples of travel merchants who were accepted by our wide network of welcoming acquiring banks eager to handle payments for the sector;
Airfare Merchant Account Services
Car Rental Merchant Account Services
Cruise Merchant Account Services
Hotel Merchant Account Services
Resort Merchant Account Services
Sightseeing Merchant Account Services
Timeshare Merchant Account Services
Travel Club Merchant Account Services
Vacation Club Merchant Account Services
When it comes to collecting payments, every kind of business faces a unique set of obstacles and issues. It can occasionally be difficult to find a merchant services company that specializes in your industry and offers an inexpensive solution.
Why travel business is considered high risk?
Travel companies are categorized as high merchants mostly due to the industry's statistically higher chargeback likelihood than normal risk enterprises. An estimated $25 billion in fraudulent transactions and chargebacks occur each year in the tourism industry.
Acquiring banks are concerned about chargebacks from travel merchants for three key reasons.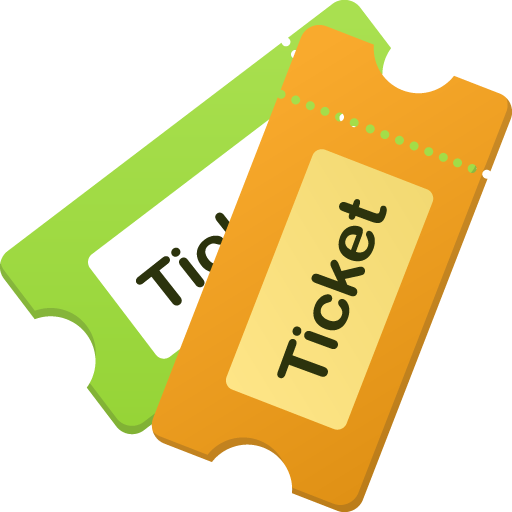 High average tickets
Tickets, lodging, tours, and other travel-related costs are frequently high-priced. Travelers may attempt to recover costs by contesting a transaction, even if the consumer lawfully authorized it. It is referred to as "friendly fraud."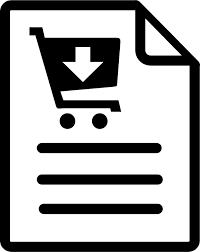 Purchases are made in advance
Weeks or months before the trip, money is paid for the hotel, transportation bills, and other expenses. If plans alter, buyer's remorse creeps in, or other life events interfere, consumers may dispute transactions due to the length of time between payment and the actual trip.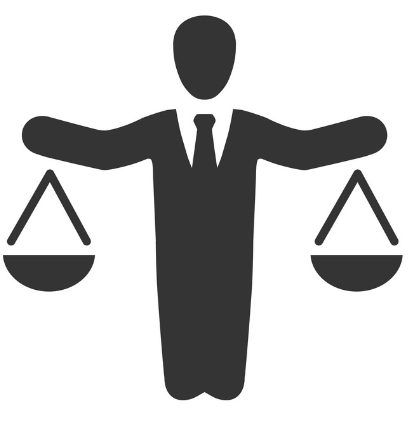 Industry Risk
Chargebacks from insolvent or financially troubled travel companies cause banks to suffer greatly. When chargebacks exceed the percentages demanded by the card brands, the banks may also be subject to sanctions. For these reasons, it's imperative that all travel merchants manage chargebacks and fraud effectively.
How to Choose the Best Service Provider for Travel Industry Business
Companies in the travel and tourism sector should take their time to investigate and interview possible merchant service providers. Choosing a merchant services provider partner who is ill-equipped to manage tour and travel payments could cost you money later.
It is crucial for the merchant to confirm in person that the bank and/or payment processor accept tour operators and travel agencies. Even though this seems like a no-brainer, many businesses that deal with a provider of payment services later learn that they fall under a restrictive category. Due to the charges involved at the time of booking, this kind of issue may cause transactions to be canceled and financial losses for the business.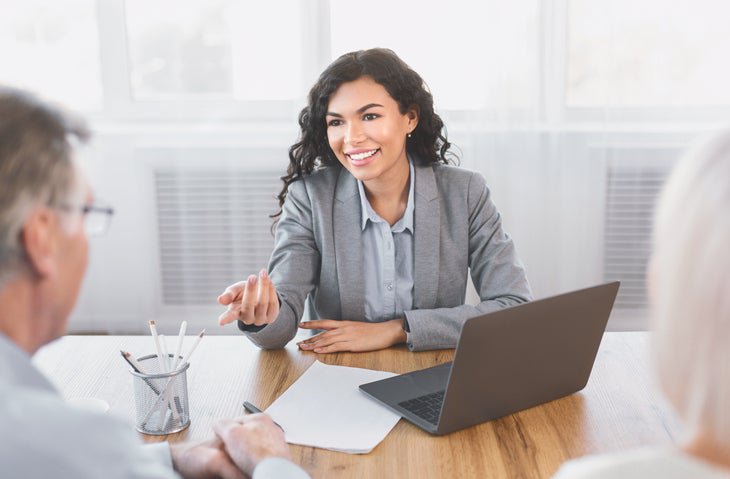 Signup Today For a Merchent Marvels Account
Chargebacks from customers are one of the biggest worries for retailers. Customer payment issues have a troubling history in the travel business. The advantage of having a travel merchant account is that banks and payment processors are accustomed to working with businesses. Higher percentages of chargebacks are also something that payment processors that specialize in international merchant accounts for the tourism sector are prepared to handle. Even while companies must stay under permissible tolerance limits, many banks and processors are aware of the issues facing the sector and are willing to cooperate with these merchants.
Travel-related payment processors have experience in knowing what is required to enhance business operations. One of the most crucial tasks is to make sure the company is expressing the facts as accurately as possible.
How Travel Merchants Control Chargebacks
Travel merchants have good options at their disposal to minimize chargebacks. The gateway for travel merchant accounts provides a variety of tools for preventing fraud.
Activating the payment gateway's anti-fraud tools is your first line of defense against chargebacks. Travel businesses can manually or automatically set these features up to conform to shifting market conditions or unique business needs.
The 3DSecure services made available by card brands may also be advantageous to travel retailers. These items boost security during checkout and move responsibility for chargebacks from merchants to card brands.
Due to the intricacy of the chargeback system, chargebacks are particularly challenging to manage internally, which is why many travel merchants hire chargeback mitigation and dispute management services. Chargeback mitigation services notify you when customers file a complaint, allowing you to choose to provide a refund rather than take the chance of a chargeback. When chargebacks occur, chargeback dispute management services can help you fight them.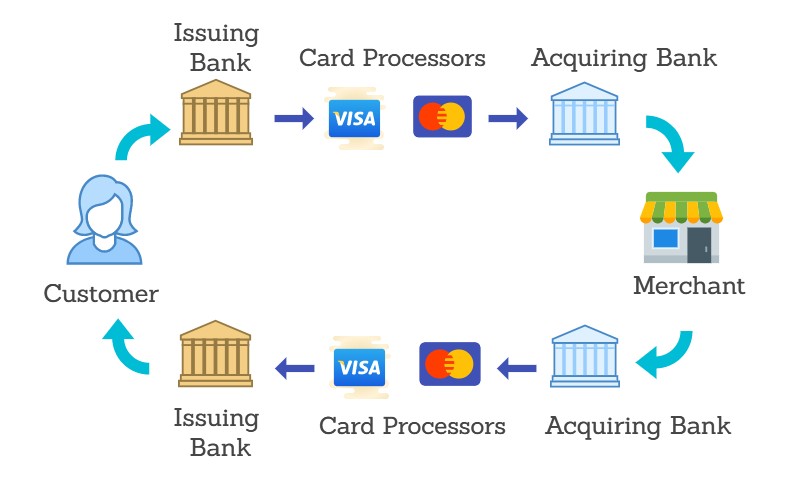 Signup Today For a Merchent Marvels Account
International and US Travel Merchant Accounts
Your chosen markets will determine whether you use US travel merchant accounts, foreign travel merchant accounts, or a combination of both. The card approval ratios are at their maximum when the acquiring bank is located in the same area as the cardholder.
For instance, a US travel merchant account offers you the highest approval rates on cards issued by US banks if the majority of your consumers are Americans. Having international travel merchant accounts with banks in the same locations as the travelers is advisable if your target markets include tourists from other countries in order to maintain high card approval rates in those areas.
Signup Today For a Merchent Marvels Account
Reducing processing costs by utilizing cheaper intra-region interchange rates for cards processed within the region is another advantage of having international merchant accounts for global e-commerce. For instance, processing European cards through a European bank will be less expensive than processing the card through a US bank because interchange rates are lower in Europe than in the US.
Setting up US and international travel merchant accounts is a smart move if your company caters to both domestic and foreign travelers. Multiple accounts can be accommodated on a single platform by the travel merchant account payment gateway, substantially simplifying recompilation, reporting, and management of transaction processing.
Of course, card payments are significant. However, adding more alternative payment options is a simple way to boost sales without spending any more money.
ACH/e-checks are the most widely used form of alternative payment in the US. Depending on your market, adding electronic checks to your checkout page can increase orders by up to 30%. Adding reputable "in-country" payment options, such as local bank transfers, can improve orders by up to 40% if you are trying to attract international clients.
Multicurrency Payment Processing for Travel Merchant Accounts
Displaying and taking payments in customers' familiar local currencies is a smart way to do business if you are looking to attract foreign clientele. The processing of payments in many currencies is a typical function of all travel merchant accounts. That way, they can accept all main world currencies for settlements and payments.
Multicurrency payment processing keeps the emphasis on making a purchase when customers visit your website. You run the risk of losing clients if you don't accept many currencies. If visitors cannot easily understand the pricing, they will leave your site. And then click on a rival that shows and takes payments in the traveler's preferred currency.
Because the currency you display on your website is the same as what the customer uses every day, multicurrency payment processing fosters trust. Travelers from abroad are more comfortable buying from e-commerce sites where pricing is easy to understand.
Signup Today For a Merchent Marvels Account
Credit Card Processing Challenges for the Travel Industry
A large portion of the world economy is made up of the travel industry. Revenues from travel and tourism increased by roughly 4% in 2019 to close to $9 trillion USD. But like other sectors, the tourism sector has been negatively impacted by chargebacks. This has been one of the key causes for the continued difficulty of merchant service applications by the travel industry. Payment processors that focus on providing merchant services to the hospitality and tourism industries have met the need. The travel industry is home to a wide range of merchants who operate with Allied Payments.
The travel industry also faces the challenge of multi-currency payments. If your website does not display the potential customer's preferred currency, he/she might leave the site to that of a competitor that offers the same service in their preferred currency.
Maintaining client loyalty requires businesses to be able to match consumer demand. Given the intense competition in the market, service providers would do well to pay attention.
Applying for a Travel Merchant Account
The process of applying for a travel merchant account is simple and is at no cost. To get a travel merchant account, the following are required:
Application
An application is the first step to securing a merchant account. You are required to submit a finished application along with details about your company. The following documents are required:
Personal and business financial statements 
Company EIN document
Proof of operating address
Articles of incorporation
Details about the account into which processing funds will be deposited.
Other documents that may be required include:
Principal's driver's license
Business plan – typically optional, but can help show the big picture of your business to your payment processor
Voided check proving business bank account.
When requesting a merchant account, you might want to mention the following:
The methods your company uses to combat chargebacks
Being able to provide exceptional customer service around-the-clock
Explain the activities of your travel agency and the primary sales channels (online/offline).
Business regulations (return and refund regulations)
Payment processors will use all of the data you give them to do their underwriting and evaluate the level of your risk. The more details you can provided, the better the chances of your application being approved.
US travel merchant accounts can be approved in three to five days. Due to time zone concerns, international travel merchant accounts require 5 to 10 business days to be approved.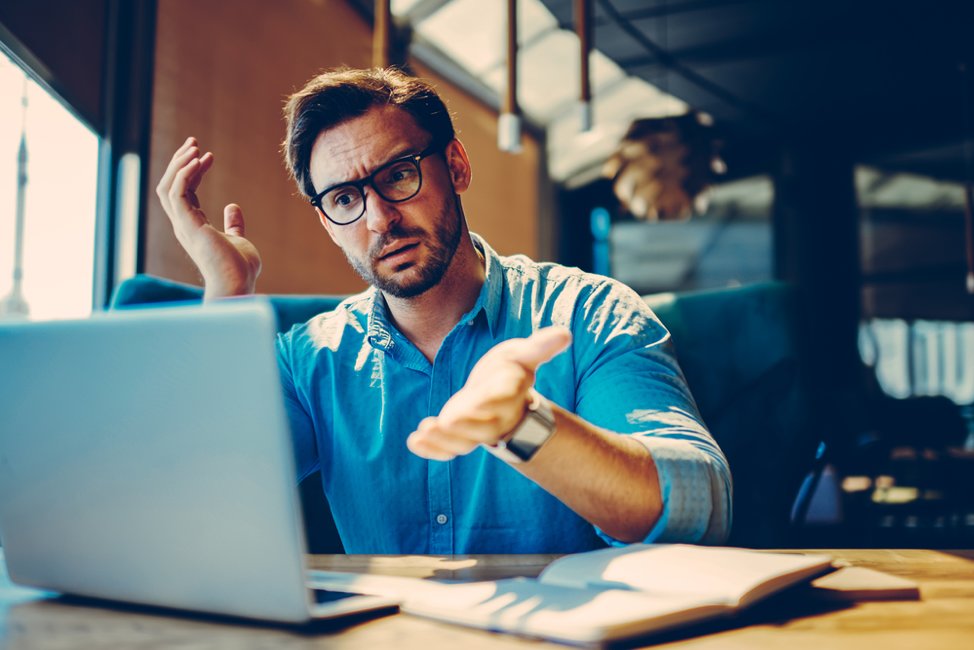 Signup Today For a Merchent Marvels Account
What To Look For In A Merchant Service Provider
The needs of your company must be taken into consideration when selecting the ideal merchant account service provider. You need to enlist the help of a provider who is knowledgeable about and prepared for all the difficulties that come with working in a high-risk sector.
Additional advantages that a respectable and reliable provider of travel merchant accounts should supply include the following:
Competitive rates: Lower processing costs provide your company the freedom to expand without worrying about costs eroding profits.
Rapid approval: Your firm can begin processing sales as soon as you receive approval for a merchant account. The best time for approvals is between 24 and 72 hours.
High volume processing: It is preferable to have a payment gateway that can handle large volumes and is designed for high-risk businesses.
Accept a variety of currencies: The significance of accepting a variety of currencies cannot be overstated. By broadening your range of local and international currencies, you increase your customer base and facilitate customer retention.
Security: Particularly in this high-risk market, having a PCI-Level 1 secure payment gateway as well as chargeback mitigation and anti-fraud solutions is essential.
Accept mobile payments: More people than ever before use their mobile devices to make purchases. If you can accept payments from customers using their mobile device without any difficulty, your business will gain immensely.
Top-notch customer service: If your payment gateway were to malfunction or there was some technical issue that prevented you from processing payments, you would require assistance instantly. Ensure that your provider has top-rated customer service and they can be reached, 24/7, to resolve any issue you may have.