Bad Credit Merchant Account
Apply Today, Be In Business Tomorrow
We at Merchant Marvels specializes in credit card processing services for high risk merchants.
Contact us to increase your sales and pay less in processing fees.
Why is a bad credit score a problem for getting a merchant account?
Getting a merchant account is considered difficult in most cases. Getting a merchant account with bad credit is a lot harder. Most financial institutions deny applications for merchant accounts from individuals with low credit score ratings. Here are a few ways that bad credit can impact your getting a merchant account:
Low volume businesses are affected by bad credit
Businesses with low online sales volumes might pay extra. Credit card processors view low-volume firms as riskier than high-volume ones because they may cease accepting payments at any time and may go out of business. Low sales volume could also imply there's limited profit potential in the business, which implies they might not be profitable enough to take on.
Some merchant service providers may not approve your application
If you have a bad credit score, merchant account providers consider you more of a risk as they may decide you do not have the means to finance the cost of the services they provide.
Signup Today For a Merchent Marvels Account
Why is a person's credit score a problem for merchant account businesses?
The level of funding, payback terms, and interest rate that your business may secure can all be impacted by personal credit score. The lender uses the score to decide whether to give credit to you as well as how much to lend and under what conditions.
Your credit score may also be taken into consideration by other businesses you do business with when determining whether to offer longer payment periods.
Understanding your present credit score and how any new funding can affect it in the future is crucial if you're thinking about financing a purchase or borrowing money.
What score is considered bad credit score?
A credit score is a three-digit number that typically ranges from 300 to 850 and indicates howlikely you are to repay loans and make payments on time.
Your credit accounts' information is used to compute your credit score. Your credit reports are created using the information obtained by credit-reporting organizations, often known as credit bureaus.
FICO Score and Vantage Score are two popular credit scores. Although both scoring methods use a credit spectrum from 300 to 850, they have somewhat distinct credit scoring ranges.
Signup Today For a Merchent Marvels Account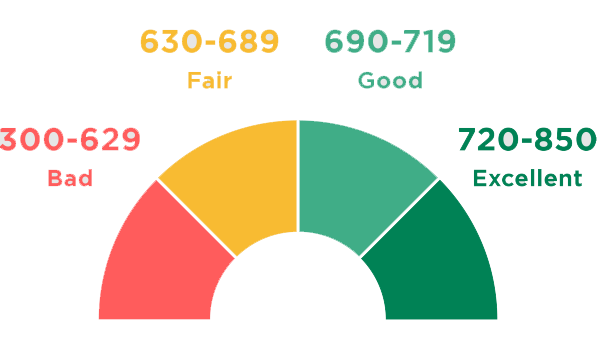 Signup Today For a Merchent Marvels Account
What does a bad FICO score mean?
The FICO scoring methodology offers scores between 300 and 850. This figure reflects the probability that a borrower will pay back a loan. Lenders might view you as a risk if your credit score falls between 300 and 579, which is considered poor.
The FICO credit scoring system assigns a ranking to credit scores as follows:
Poor: 300-579
Fair: 580-669
Good: 670-739
Very Good: 740-799
Exceptional: 800-850
What does a bad VantageScore mean?
VantageScore is a different credit scoring approach that computes a credit score using information from consumer credit reports. According to the VantageScore model, a credit score between 300 and 660 is bad, and a score below 500 is very poor.
The VantageScore model divides its credit score ranges into the following categories:
Very Poor: 300-499
Poor: 500-600
Fair: 601-660
Good: 661-780
Excellent: 781 to 850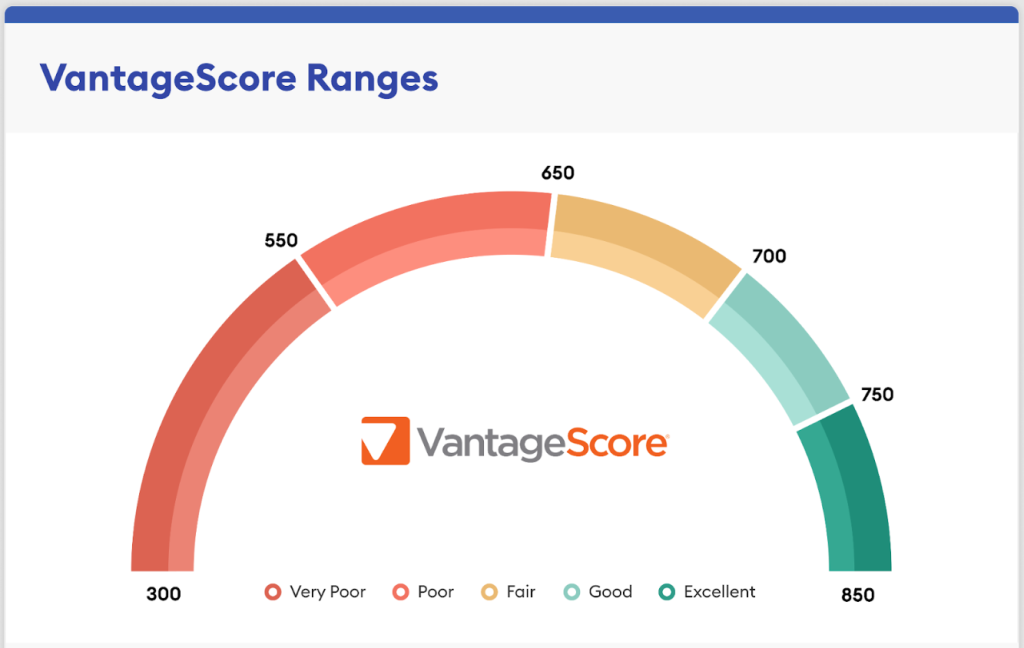 Signup Today For a Merchent Marvels Account
How to pick a merchant account processor for a bad credit score
Doing your homework on potential service providers is one of the most crucial pieces of advice for high-risk merchants. You should look for a merchant services provider that has experience working with high-risk clients, preferably those in your sector.
When working with high risk merchant account service providers, stay away from payment processing companies who charge predatory, exorbitant rates. Although it is not uncommon for providers to charge extra rates in this circumstance, it is frequently unneeded.
Take the time to read testimonials or client reviews in order to successfully avoid exploitative processing services. Find a high-risk merchant account supplier who has a user-friendly, professional website.
If the website is of  poor-quality, the payment processing provider may have limited funds, which could result in difficult usability and excessively high prices if the provider needs to recover losses.
Additionally, make sure to carefully read the terms and conditions listed on the merchant application and request clarification as needed. This will lessen the likelihood of unpleasant surprises in the future.
Signup Today For a Merchent Marvels Account
How to get merchant account with bad credit score and how we can help you get an account
A business with a low credit score is automatically classified as a "high risk" business, and the majority of reputable banks and merchant services companies would decline to process credit cards for them. This could be because of a recent bankruptcy, a tax lien, or for any other reason.
Because they only work with "low risk" merchants, many merchant services companies decline to operate with businesses who have poor or unfavorable credit ratings.
ortunately, we focus on working with high-risk consumers and can help you get a merchant account as someone with bad credit. You should know up front that this process will significantly cost you more and you should prepare to pay significantly higher processing rates, take maintenance costs into consideration, and you will likely be asked to sign a long-term contract.
However, working with high-risk business specialists will be beneficial to the expansion of your business because we  offer ways  for you to accept credit and debit card payments from your customers instead of just accepting cash.
Various factors that affect a business' success can be unpredictable and beyond your control. There is no easier choice than working with us if you have bad credit from previous endeavors or if you have filed for bankruptcy. Regardless of your Credit score, past processing history, or even bankruptcies and tax liens, we can still help you.
We make it simple to put the past behind us and focus on the future. We specialize in assisting entrepreneurs with approval. We offer:
No Application Fees
Competitive rates
No VISA/MasterCard Required
Multiple Secure Payment Gateway Options
What is the process of getting a merchant account with a bad credit score?
To secure a bad credit merchant account, you must fulfill certain criteria. For merchants, completing an online application is the initial step. Along with the application, merchants must additionally send the following documents to processors and underwriters: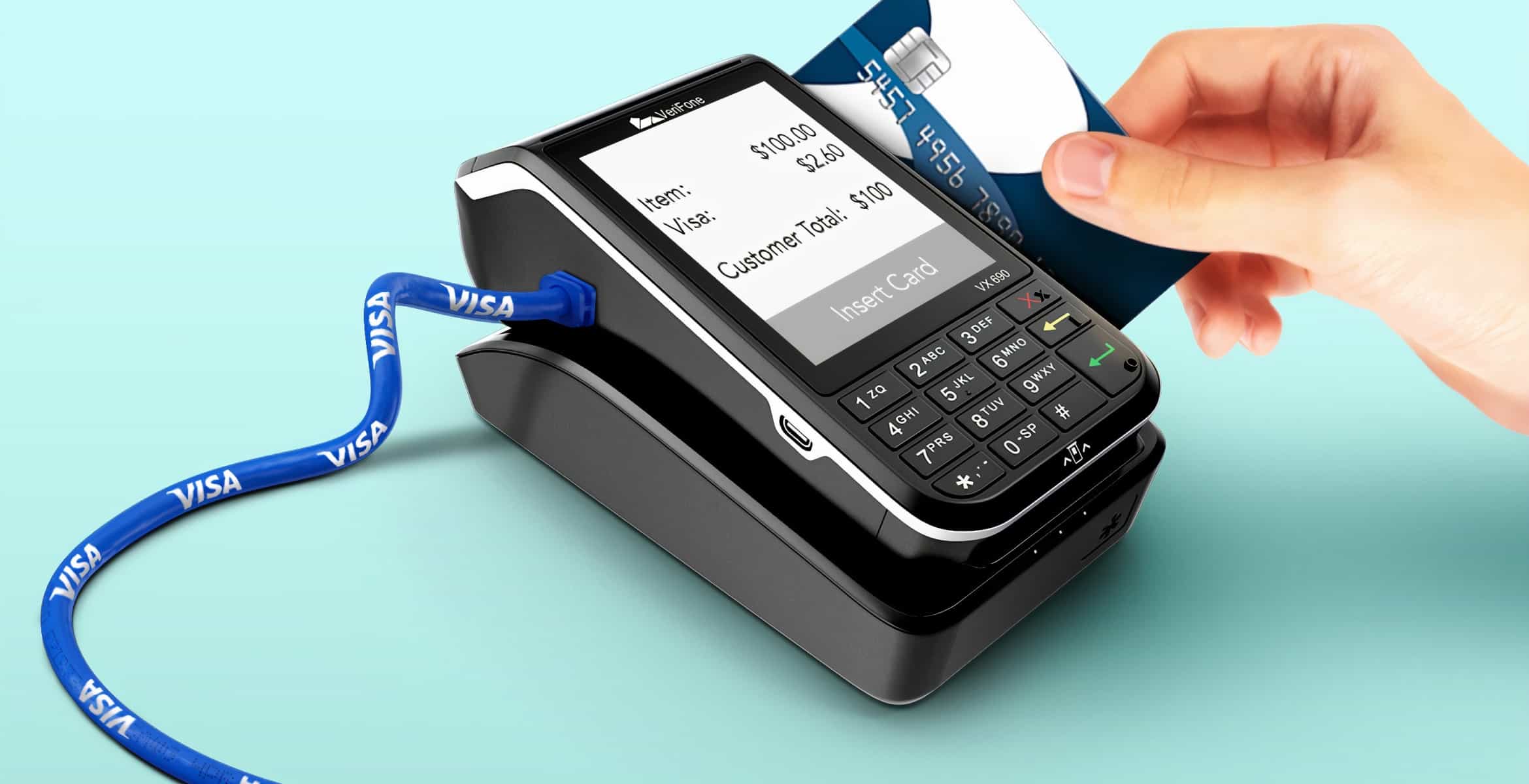 Signup Today For a Merchent Marvels Account
A government-issued ID, such as a driver's license, is required.
A bank letter or a voided check that has already been printed.
Three months' worth of bank statements is required.
If appropriate, three months of the most current processing statements.
An SSN (Social Security Number) or an EIN (Employer Identification Number) (Employer Identification Number).
A fully functional, secure website.
Chargeback ratios must be less than 2%.
What to keep in mind during the application process
During the merchant account application process, operations must show processors and underwriters that they are managing real, trustworthy businesses. When determining risk, underwriters take into account a number of factors, including whether or not merchants adhere to all laws and regulations.
Some of the elements that affect risk include the following:
the viability of a company's credit.
processing history for credit cards.
the bank's statements.
website for the business.
Insufficiently established privacy and refund policies will have a detrimental impact on a site's applications. A negative bank account balance, unpaid bills, late payments, and a track record of high chargeback rates all raise risk.
The easiest way for a merchant to get ready for an underwriter's evaluation is to pay off any past-due debts, have a sizable sum of money in the bank, and have a stakeholder in the business with the best credit history apply for a low credit merchant account.
To increase their chances of being accepted, merchants must show processors and underwriters that they are not taking an undue risk by granting them a negative credit merchant account.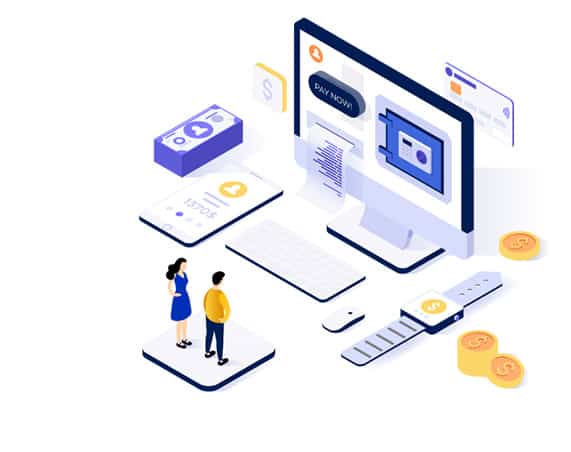 Signup Today For a Merchent Marvels Account
Can you get merchant account with no credit check?
You can get a merchant account with no credit check. Credit card processing companies perform a credit check to check the creditworthiness of the merchant. Merchant acquiring banks follow strict guidelines of card brands. Usually, no credit check merchant account is a little bit expensive. Offshore processing companies also settle funds every week. If the credit score of the merchant is terrible, then the merchant may be subject to a rolling reserve. The rolling reserve can range from 5% to 10%.
To get a merchant account with no credit check, you must submit the following documents: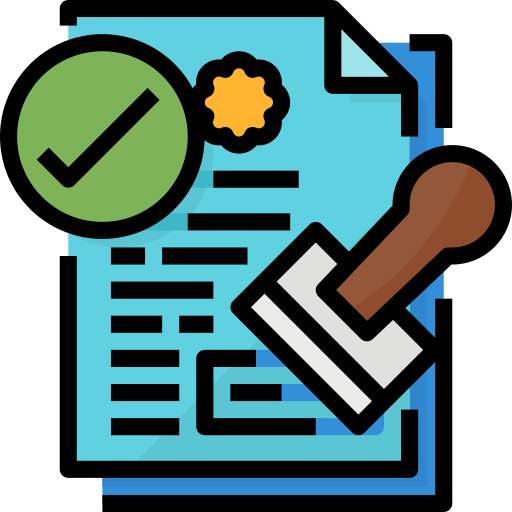 Business license
A business license identifies the legal status of the company. It can be the certificate of incorporation or a memorandum of association. The KYC requirements vary depending upon the location where the company is registered. If you own a single-owner company, then share your DBA details.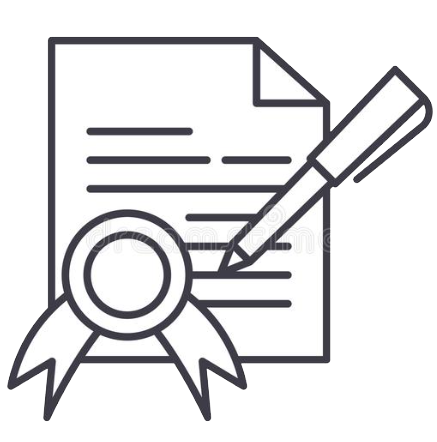 Suppliers agreement
You do not require a supply agreement if you are a business owner selling services that you provide. A supply agreement will likely be necessary if you sell tangible goods. The source of the products is specified in the supplier agreement.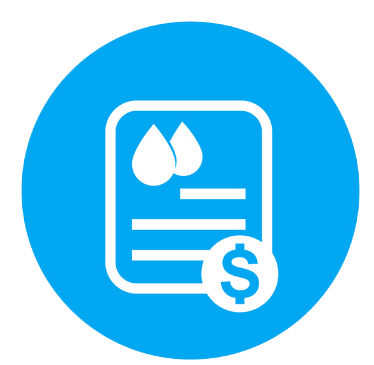 Utility bill for business and residence
Electricity, telephone, mobile, gas, and internet usage are all included in the utility bill. In the absence of a utility bill, the processing company may ask for a notarized lease agreement.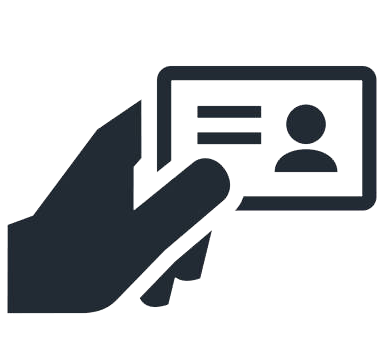 National ID and Address Proof of the business owners
These two documents aid the processor in determining whether they are dealing with the right business owners. All of your documents are verified by the processing firms. Do not send false paperwork. It is never helpful. Never falsify your bank statements, National ID, and Address Proof of the business owners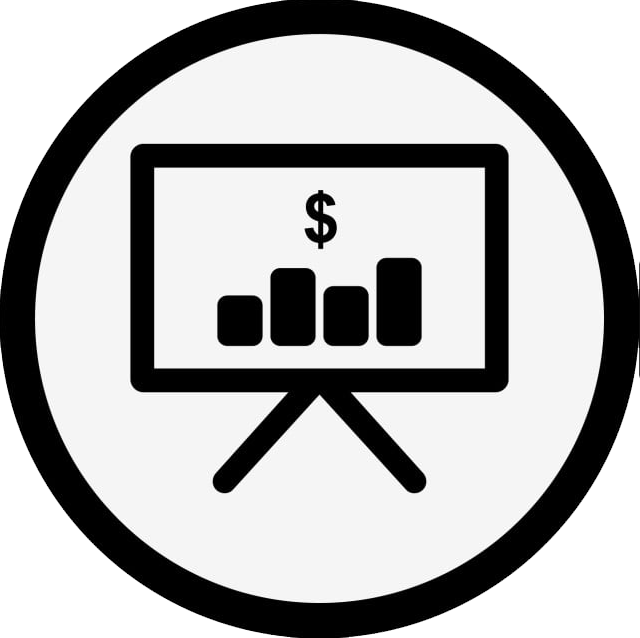 Business plan
You need to have a business plan even if you have a bad credit score. This helps the processing business in understanding your vision. Processors would be eager to collaborate with businesses who have a long-term outlook. The business strategy is ideal tool for instilling trust in the underwriters. The business strategy should be succinct and to the point, not overly detailed.
Why instant merchant accounts with no credit check are a bad idea
Business entrepreneurs often require instant merchant accounts. Some merchant accounts are faster than others, though none offer instant approval.
Instant approvals don't exist for any merchant services account. It usually takes longer to approve a high-risk merchant account than it takes to approve a low-risk business account.
Why? 
High-risk merchants thoroughly investigate your ability to maintain the reserve amount necessary for your account. Both your own and your company's banking histories will be analyzed by payment processors. It is necessary to offer more requirements, which may undergo more departments' and auditors' examinations than usual. The review of these documents can take several days. 
What does "instant merchant account approval" actually imply, then? 
"Instant" in this case refers to a whole day or two, which is far faster than the standard procedure. The majority of account providers use a two-step approval process.
Your account is initially approved by the provider of high-risk merchant accounts.
The final authorization of your account is granted by the payment processor (a private company or bank).
In this case, you should be wary of signing a long-term contract while you are just halfway through the process and having no assurances that your application will be approved when you move on to the second. If you stop your contract before the specified date, you may be charged an Early Termination Fee (ETF).
Although it could be simpler for some account providers to pre-approve accounts without a credit check, this puts you at risk with processors. A merchant account provider should be able to connect you with payment processors who specialize in high-risk accounts. The last thing you want is for your processor to terminate your account permanently.
What are disadvantages of getting merchant account with bad credit score?
Here's how bad credit can make business tasks more difficult: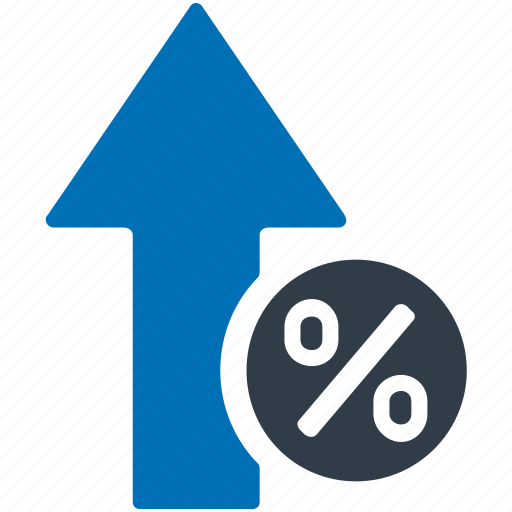 Higher Loan Rates
If you have bad business credit, lenders will charge you greater interest rates than they would if you had good credit.
Other lenders
Other lenders won't want to take the risk of giving you money if your firm has a low credit score when many other companies with superior credit are waiting in line.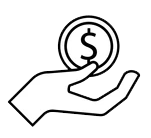 Increased Insurance Costs
Insurance providers might opt to raise your premiums in order to protect themselves while still insuring you if they associate bad company credit with bad business practices.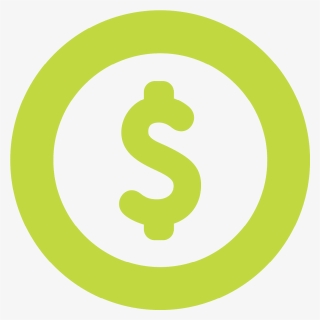 Vendor Costs
If your business has a history of late or delinquent vendor payments, it could be challenging to secure contracts with new vendors.
Services
Due to the bad credit history that your firm has, it may be required to pay higher rates for utilities.
Website Compliance For Bad Credit Merchant Applications.
The specifications of the processor must be met by your website. Let's examine the conditions for obtaining a credit check-free online credit card processing account.
Your company concept should be visible on your website. No Falsification.
Create realistic expectations. The product description needs to be accurate and transparent. Do not provide warranties for goods that your company does not produce.
It should be simple to understand the refund policy. Avoid using legalese. Refund policies are considered to be pure form in the underwriting industry.
Each product page should be transparent regarding pricing and currency. Don't mislead the customer. Consider the underwriter to be your first customer. Offer a wonderful experience.
The delivery schedule ought to be clear. It must appear on the product pages and the delivery details page.
There should be some traffic to your website. Numerous applications have been turned down since the website isn't being used.
Your company name, website, email address, or phone number shouldn't have a bad online reputation. If there is, you must provide an explanation.
The https protocol should be used to load your website. Your website will require an SSL certificate for this. Processing credit cards online requires SSL.
The contact us page must include the phone number, email address, and company address.